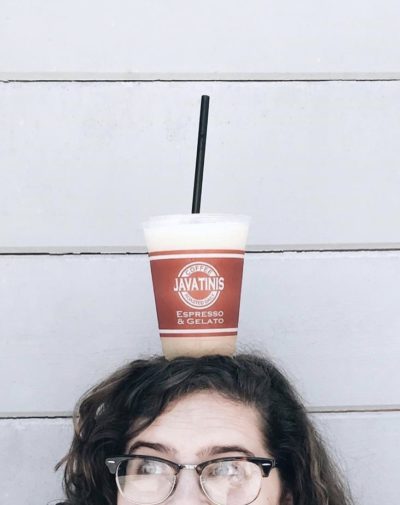 Current Job Openings
Barista – Fullerton
Barista – Seal Beach
Barista – Lakewood
Javatinis is opening for Barista Position.  We are seeking a motivated individual to work as a Barista for a new coffee shop. We need enthusiastic Baristas. Must LOVE coffee & people and be willing to give outstanding customer service. Position summary: Barista part time position involves lots of cleaning, coffee preparation and requires solid customer service abilities.
Training typically begins as Cashier.
Qualifications:
Barista experience preferred.-
Must love coffee-
Must be 18 or over –
Must be able to work a flexible schedule.-
Food Handlers card required.-
High School Diploma or equivalent. –
Committed enough to provide exceptional customer service to guests and clients. –
Candidates must be highly motivated, self-directed and driven with attention to detail. – Must work well with others.
Essential job responsibilities include: –
Cleaning duties required: bathroom, floor cleaning, washing/sanitizing dishes, glass, etc.. –
Must memorize recipes for all drinks. Follow directions in coffee preparation.-
Must have the desire to make every drink outstanding.-
Must be able to handle even difficult customers with a smile.-
This is a part-time job position 15-30 hrs/wk with tips which increases your hourly rate. The better your customer service, the better your tips. Must be willing to work early mornings (5am), evenings til 10pm and weekends.
Please submit your resume with your work experience and a completed application. For the application, please print it, fill it out and submit the application (either scanned or a picture of the form).
This is the link to download the application –Application
Check out our brief video about us!
No phone calls.
Rate: Depends on Experience + tips
Job Type: Part-time
Required education:
High school or equivalent
Job Type: Part-time
Required education:
High school or equivalent