Our Coffee
Welcome to the ONLY coffee roasted in Seal Beach and Lakewood. Not only is our coffee locally roasted on site, it is the very freshest. All batches are roasted to order and then shipped the same day.
As a member of the Specialty Coffee Association of America, Javatinis prides itself on only using the highest quality beans so that you can enjoy the most flavor. All of our coffee is roasted in small batches and only what we need. None of the coffee is left in inventory for months or weeks. Our freshness and quality are benefits you will notice with each sip for"Simply Great Coffee".
**FREE SHIPPING ON ORDERS OF $60 OR MORE**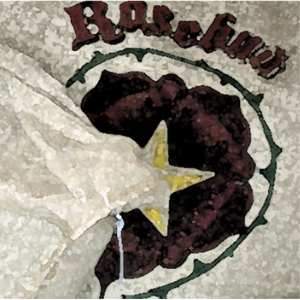 Rosebud
$14.35/ 12oz Bag
Rosebud is a bold blend where flavor comes through milk foam for a spectacular taste. As you sip it, It starts out with hints of chocolate and ends with a caramel nuttiness. You will quickly see why we're is so excited with this medium roast blend.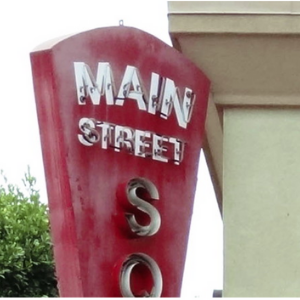 House Blend
$13.35/ 12oz Bag
This coffee is a favorite for the local residents of Seal Beach. A well rounded coffee with oodles of flavor. This is a lighter roast coffee with good body and just enough brightness to please the drinker's palette.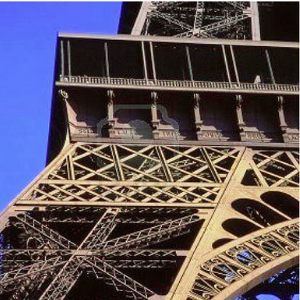 French Roast
$14.85/ 12oz Bag
Our French Roast is long time favorite with our regular customers. This blend has a very rich flavor that comes through the dark roast for an outstanding cup of coffee.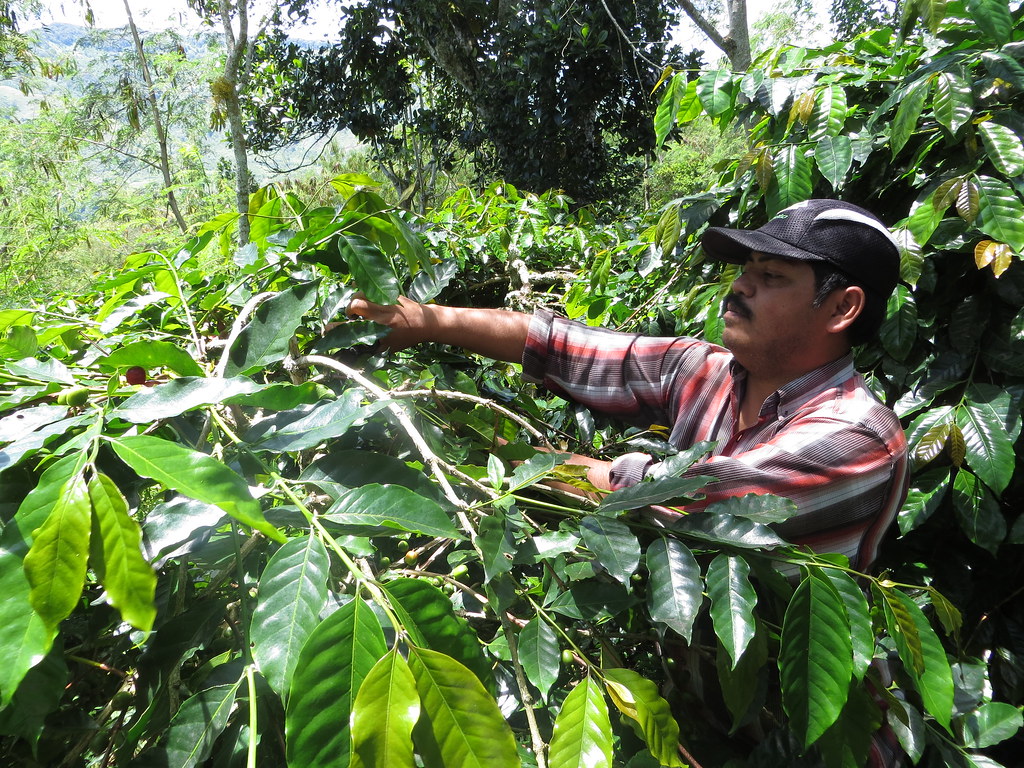 Sumatra Mandheling - Dry Process
$15.35/ 12oz Bag
Sumatra is a very full bodied coffee with wonderful earthy tones. We roast our Sumatra to a Full City level allowing the complex flavors to burst out with each sip. Sumatra is a definite crowd pleaser.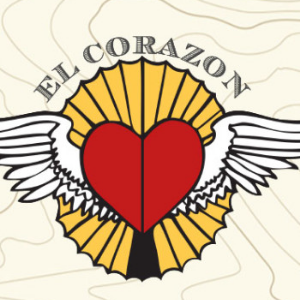 Columbian
"El Corazon"
$14.35/ 12oz Bag
Colombia has become a coffee staple of the world with Juan Valdez as the trade mark coffee grower. It has a well rounded mild flavor that is great for everyone. "El Corazon" has a special unique flavor that is slightly sweeter and more complex.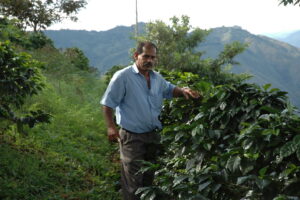 Cascadia Decaf Espresso
Organic
$15.35/ 12oz Bag
This decaf espresso blend has flavor that will please even the caffanted drinkers. It has a full body flavor with a touch of brightness to enhance the flavor. We use this blend for our decaf espresso blend and it has pleased our customers well.